Blog
What to Expect at Your First Chiropractic Visit in North Miami Beach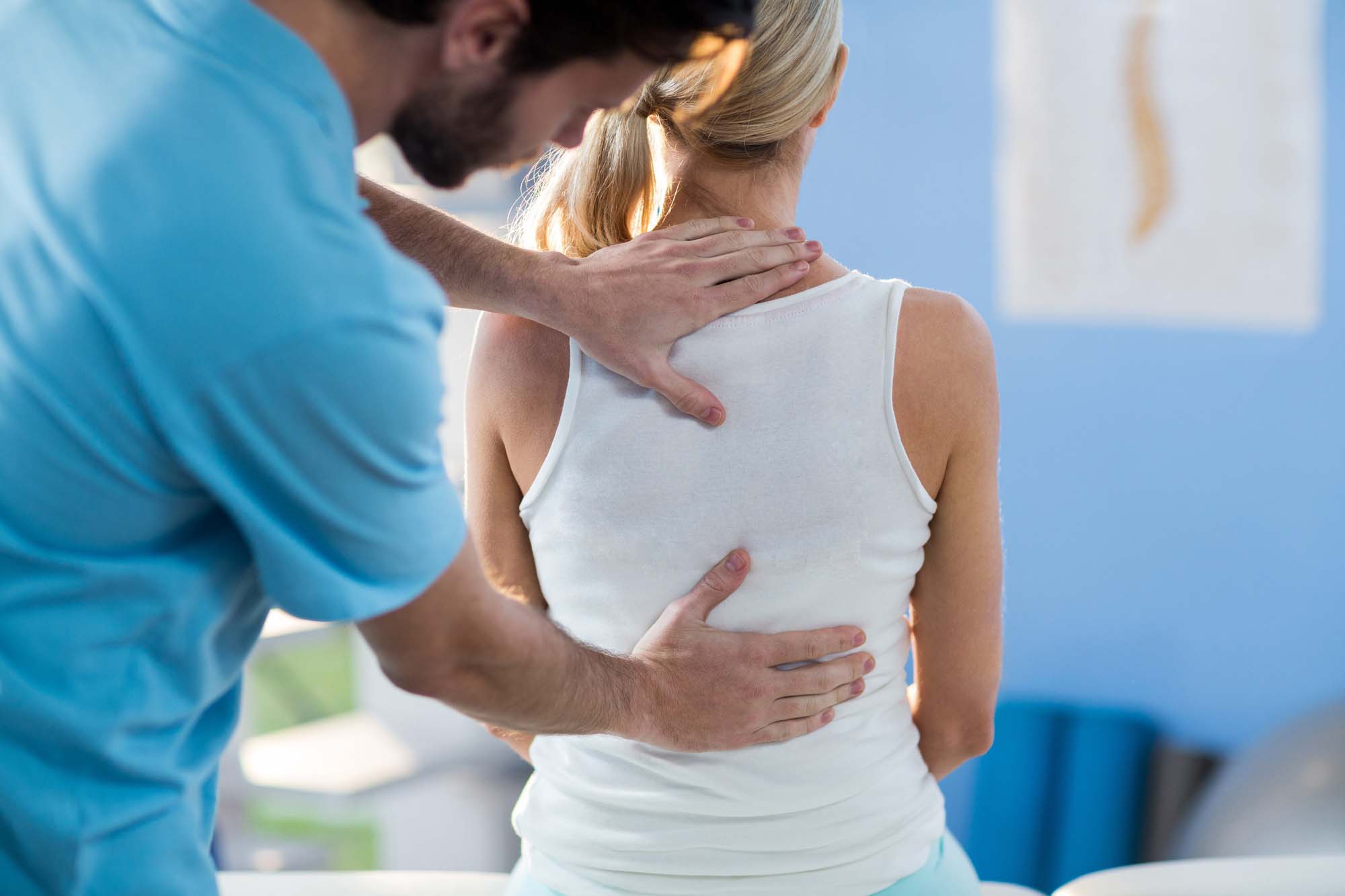 When was your last chiropractic adjustment? If your answer was "an adjustment?" or "have I ever had one?" then it might be time to get an appointment with a chiropractor on your calendar.
If chiropractic care is new to you, several questions might be running through your mind:
What do I need to bring?
What happens during the first appointment?
Do the adjustments hurt?
Who should see a chiropractor?
Because of its many benefits, scheduling your first chiropractic visit might be the best health decision you make to start the new year. Whether you are dealing with chronic pain, frequent headaches, recovering from an accident, want to improve your overall wellness, or athleticism, chiropractic care could be a fit for you.
Read on to find out how your first appointment could be a needed investment toward your best health.
Prepping for Your First Chiropractic Visit
As you prepare for your first visit to the chiropractor, you may be nervous about what to expect. If you are unsure about any aspects of chiropractic care, write down your questions and concerns to share with the doctor during your first appointment.
Open communication will help your doctor best care for you and shape appropriate goals for your comfort level and health needs.
If your doctor's office sent you paperwork to fill out before your first appointment, make sure to complete it honestly and thoroughly. Don't forget to bring the completed paperwork with you to the appointment.
Assess Your Goals
There are several circumstances where chiropractic care proves to be helpful. When considering your reasons for seeking a chiropractor, what are you looking to change or improve within your quality of life?
Determining your starting point in chiropractic care will help shape your goals and plan forward.
Some examples of goals could be:
Fully recover from an injury in an accident
Minimize headaches and migraines
Promote better sleep
Postnatal recovery
Improve posture
Increase mobility
Relieve chronic neck pain
Taking the time to assess your body and detailing any part of your physical health that causes you limitation, distraction, or chronic pain will better inform your doctor into your current state of health.
If you struggle with thinking through this, try using a template such as, "If I could feel/have __, I would be able to ___." An example could be, "If I could have relief from daily headaches, I would be able to be more present with my kids."
Meeting Your Doctor
Once the doctor has received and reviewed your paperwork, he will begin discussing any immediate health issues and reasons you have come to chiropractic care. Make sure to share about any accidents or injuries that are relevant.
Discuss your goals for recovery or improvement and what you are hoping to get out of your care plan. This discussion will help the doctor work with you to develop a realistic strategy and plan for better health.
Use this time to share any questions or concerns about the chiropractic process and adjustments. Your doctor can help you to feel at ease by addressing these by sharing more about the process and the experience of adjustments.
Comprehensive Exam
After your detailed conversation with your doctor, your doctor may want to complete a comprehensive chiropractic examination. To be better prepared for this exam, you can read a step-by-step exam process.
The doctor may ask you to perform simple exercises and activities during the exam giving additional information regarding your functionality, stability, muscle tone, balance, and condition.
These exercises can include but are not limited to:
Bending forward, backward, and side to side
Balancing exercises on a single leg
Posture check
Trying exercises that determine joint mobility
Activities to show any muscular or nerve damage
Don't worry! These exercises are not a pass or fail type of test. This physical exam allows your doctor to gain a fuller view and determine the causes of your current condition.
Schedule Your Follow-Up
At this point, your doctor will have a solid understanding of your history, any physical limitations due to your condition. He will also consider the desires and goals of your treatment.
If he believes an x-ray or further tests are necessary, he will advise you and schedule accordingly.
Plan in Motion
Your first follow-up appointment with your doctor is called your "Report of Findings." During this appointment, your doctor will share with you his findings of your current condition, any x-ray results, and then will share his recommendation for treatment.
The plan of action for your treatment will include the number of appointments necessary and in what time frame. For example, your doctor might suggest that you come in twice a week for six weeks. Your treatment plan may change as your care progresses and your condition improves. If the recommended frequency works for your schedule, you can take the time to get your appointments scheduled in advance.
Your doctor will also discuss any additional therapies that might be helpful for you. These therapies could include yoga based spinal mobility exercises, home devices such as foam roller, cervical traction unit, exercises ball, as well isometrics.
Your regular adjustment appointments tend to be much shorter, 15-20 minutes. These will be your routine appointments that follow your care plan and include an adjustment or therapy each time.
Schedule Your First Appointment Today
Chiropractic care can positively impact your pain levels, strengthen athletic performance, and improve overall wellness. Don't wait until you are in additional pain to make a change. You should feel even more prepared for what to expect at your first chiropractic visit.
If you haven't scheduled your first chiropractic visit with us, reach out to us today to find your date and time to meet with your doctor. We look forward to meeting you at your North Miami Beach chiropractor!
---
‹ Back