Meet Lazara Diaz-Santana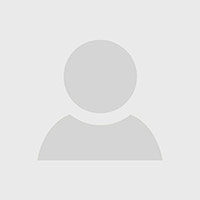 Lazara Diaz-Santana has been in the Healthcare Administration field specializing in Chiropractic and Personal Injury billing and coding for 11 years, 7 of those years working at Ocean Chiropractic Center of Aventura as office manager and chiropractic assistant. She's known for her love for family, but is also crazy about sunflowers, nature, music, comics, poetry and coffee.
Lazara inherently understands that patient care is the single most valuable asset any practice can have, and is driven by the unrelenting pursuit of patient-driven focus. We are fortunate to have her as part of our team.