Blog
THE ON/OFF SWITCH FOR YOUR ENTIRE BODY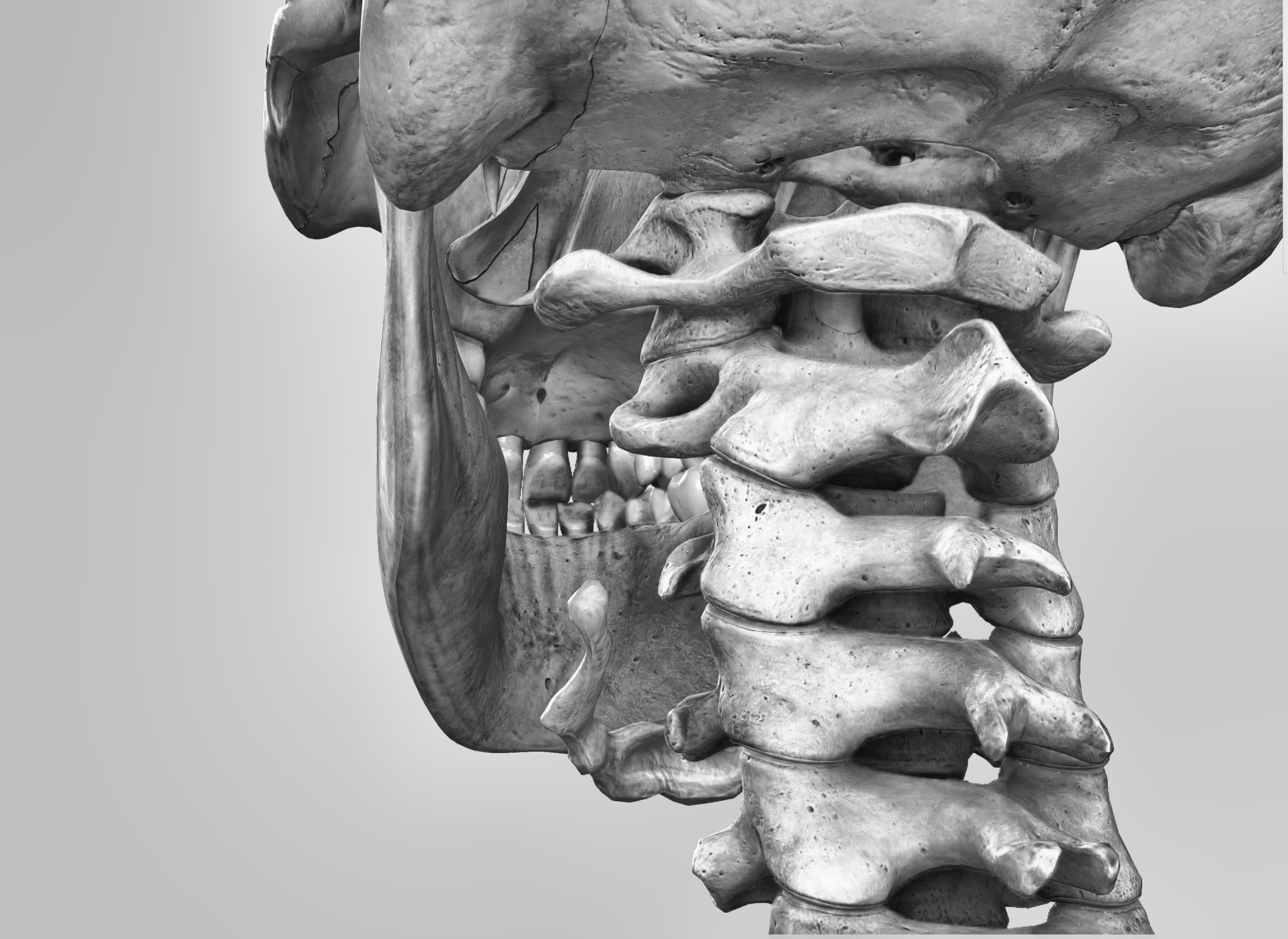 LET'S TALK ABOUT THE ON/OFF SWITCH FOR YOUR ENTIRE BODY
I had a new patient start care last year and learned something new from him about the most important area in your body. He's in the U.S. Army reserves now but he was trained as a sniper and spent 2 tours of service in the Middle East. I learned the term "apricot" from him. You see this is the area a sniper is aiming for. If he's able to hit it, it's an instantaneous kill shot. Even if the bad guy is holding a gun on someone. We are talking about the Medulla Oblongata or the brainstem. The area at the base of your skull influences every single vital function in your body. This is exactly why a chiropractic adjustment to this region can have such life altering changes for someone. If this area is misaligned or subluxated it can cause headaches, anxiety, digestive issues, breathing issues, fatigue and so on.
If your dealing any of the symptoms above or worse you may have been prescribed a drug or given some diagnostic test like blood tests or MRI. There is nothing wrong with that to know what your dealing with. But there are 2 inherent problems with tests and drugs.
1) A diagnostic test is only positive after you already have the problem.
2) If you've been prescribed a drug it's typically not addressing the CAUSE of the problem. It's treating the EFFECT.
Have you ever had this region checked to see if it's the cause of your problem?
---
‹ Back