Blog
THE NATIVE AMERICAN INDIAN-IROQUOIS LAW- "IN OUR EVERY DELIBERATION, WE MUST CONSIDER THE IMPACT OF OUR DECISIONS ON THE NEXT SEVEN GENERATIONS."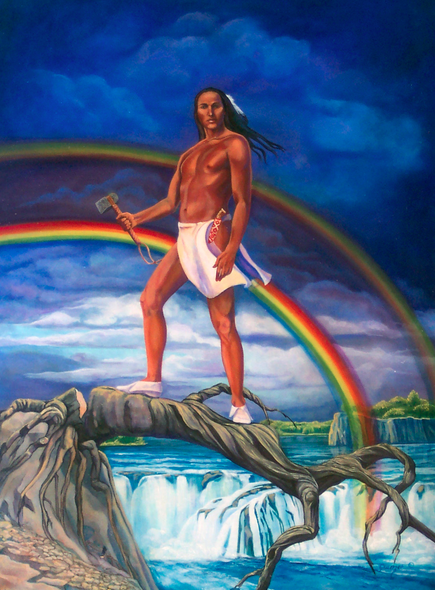 This quote is taken from the great law of the Iroquois Confederacy. Can you imagine what our world might look like today if every parent, teacher, preacher, world leader, government, toy manufacturer, pharmaceutical company, food producer, chemical manufacturer, and moviemaker lived by this law?
What would our culture, community, and environment look like right now and in the future, if this law was etched into the consciousness and was used as the cornerstone for all thoughts and actions by previous and present generations of all people?
EVERY ACTION YOU TAKE HAS A REACTION TO SOMETHING OR SOMEONE ELSE IN YOUR WORLD, WETHER YOU ARE AWARE OF IT OR NOT.
"YOU NEVER KNOW HOW FAR REACHING SOMETHING YOU MAY SAY, THINK OR DO TODAY WILL AFFECT THE LIVES OF MILLIONS TOMORROW."
BJ PALMER
Peace Always,
Dr. Craig Kaler
---
‹ Back