Blog
The Complete Guide to Choosing a Chiropractor in Aventura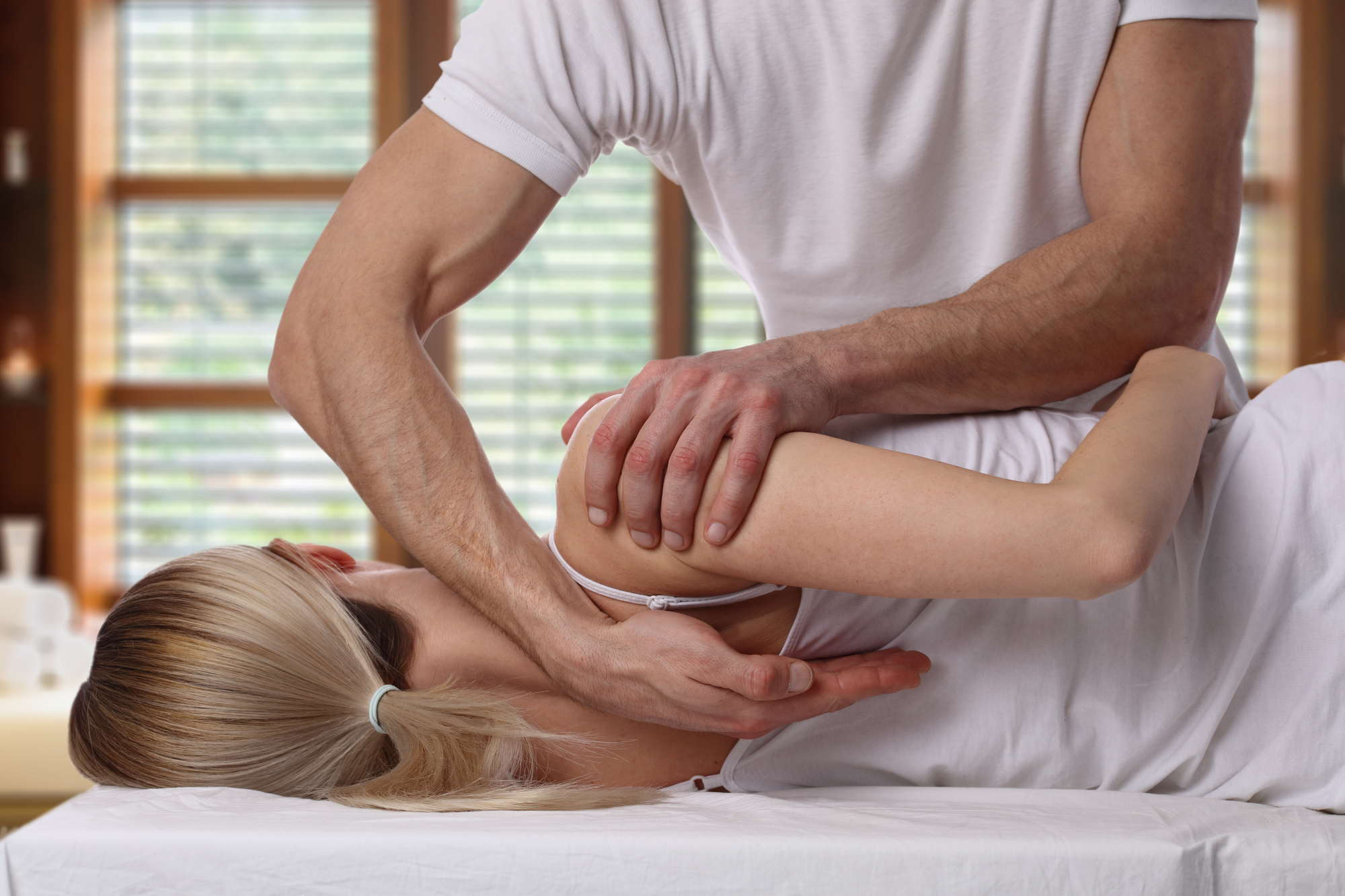 Crackle… Crackle… Pop… Ouch!
Uh-oh, your spine is making that loud sound again, and you're experiencing pain. Perhaps it's from sitting at the computer all day, or your recent car accident has contributed to the pain you're experiencing. No matter what the case is, you're going to need to see a chiropractor for neck pain soon.
When searching for a chiropractor, finding the right one is tricky. If you're struggling to find a chiropractor in Aventura, continue to read this guide on the factors to consider when searching for one.
Research Your Condition to Help Narrow Your Search
It's a good idea to research your condition before you start searching for a chiropractor. In doing so, you will gain a deeper understanding of your health and how chiropractic care can benefit you.
Also, finding a chiropractor specializing in your condition can simplify the process. Imagine you experience shoulder pain from a recent auto accident. You wouldn't waste time looking for a chiropractor who specializes in headaches.
Why It's Essential to Research for Experience?
The experience of chiropractors is critical because they treat musculoskeletal and spine conditions. Different muscles and bones require unique techniques, and one wrong move can cause a lifetime of problems. For this reason, it's vital to look for someone with the right experience.
If your chiropractor has treated someone with the same condition before, you are more likely to get good results. During your consultation, ask how many patients they have treated with the same condition as you. If they say hundreds, you know you have found the right chiropractor to help you with your situation.
As a client, you want someone with experience using specific techniques to treat your condition. For example, if you experience whiplash from a car accident, our chiropractor in Aventura can help!
Read Online Reviews of Chiropractors Near You
When searching for a chiropractor, the first thing you can do is Google "Chiropractor Near Me." By doing the google search, you can read references and reviews online of chiropractors in your city. In addition, the reviews online can give you an insight into other people's experiences with a chiropractor.
The research allows you to see how the practice operates and provide care. In general, reviews are usually honest and unbiased. You can contrast this with any written description by the clinic or any other professional source.
It is also possible to examine certain aspects of the overall process. For instance, wait times, interactions between staff, and the general environment need to be considered. You can also learn about a chiropractor's personality, treatment options, and if patients trust them.
Check Every Chiropractor's Credentials
It's a good idea to go to your state website to review a chiropractor's credentials. The last thing you want is to be in the hands of someone who isn't certified or has no idea what they are doing. Additionally, you can check if they are currently in a malpractice case.
Each state's chiropractic licensing and registration board provides all of the information on their websites. The website also contains information about a chiropractor's college accreditation.
Finding the right chiropractor or any healthcare professional is a serious decision. Don't feel obligated to pick the first chiropractor you see, but you should carefully consider all the factors of choosing a chiropractor.
Make sure you are in safe hands by checking their qualifications on your state's website. When it comes to chiropractic care, you need to ensure that your chiropractor is properly trained.
Ask Friends and Family About Options for Chiropractors
A friend or family member can sometimes be your best resource for finding a chiropractor that is right for you. Since you know them personally, you can trust their information about chiropractors. You can also discover more about how a chiropractor for neck pain can assist you.
If online reviews, family, or friends do not help your search for a chiropractor in Aventura, consider asking your primary physician. They would know who to refer you to since they have more experience in this field.
Schedule a Free Consultation and Interview the Chiropractor
Most chiropractors offer a free consultation to meet them and discuss your condition. Unfortunately, most patients only discuss their problems and do not ask chiropractors questions. If you find yourself doing this, you may end up with a chiropractor who does not meet your needs.
The consultation allows you to ask any question that will assist you in determining if they are the right fit for you. During the consultation, you can ask further questions about the treatments they provide and how else they can help you on your journey of healing from an injury.
It's also a time where you can get a feel for a person and see if their personality matches the kind of chiropractor you would like to work with. Then, when asking your questions pay attention to how they answer or rush you through.
Are they caring? Do they listen to your concerns? Do they give you one answer to your questions? These are factors to consider when researching your options for chiropractors.
Secret Tip: Look for a Chiropractor Who Truly Cares About Their Patients
The relationship you have with your chiropractor is crucial to your well-being. You want to feel comfortable telling them about the pain you're experiencing. This will allow them to provide you with the proper care to get you back on the road to health.
Additionally, research shows that relationships between patients and chiropractors are beneficial. If patients trust their chiropractors, they have a better quality of life and are more satisfied with their treatment.
Are You Looking for a Chiropractor in Aventura?
We hope you now understand how to choose the right chiropractor by reading this guide. The task of finding the right one is not easy. You want someone you can trust and have the skills necessary to treat you.
Contact Ocean Chiropractors today if you're looking for a chiropractor in Aventura who meets these factors!
---
‹ Back