Blog
Chiropractor in North Miami Beach for Neck Pain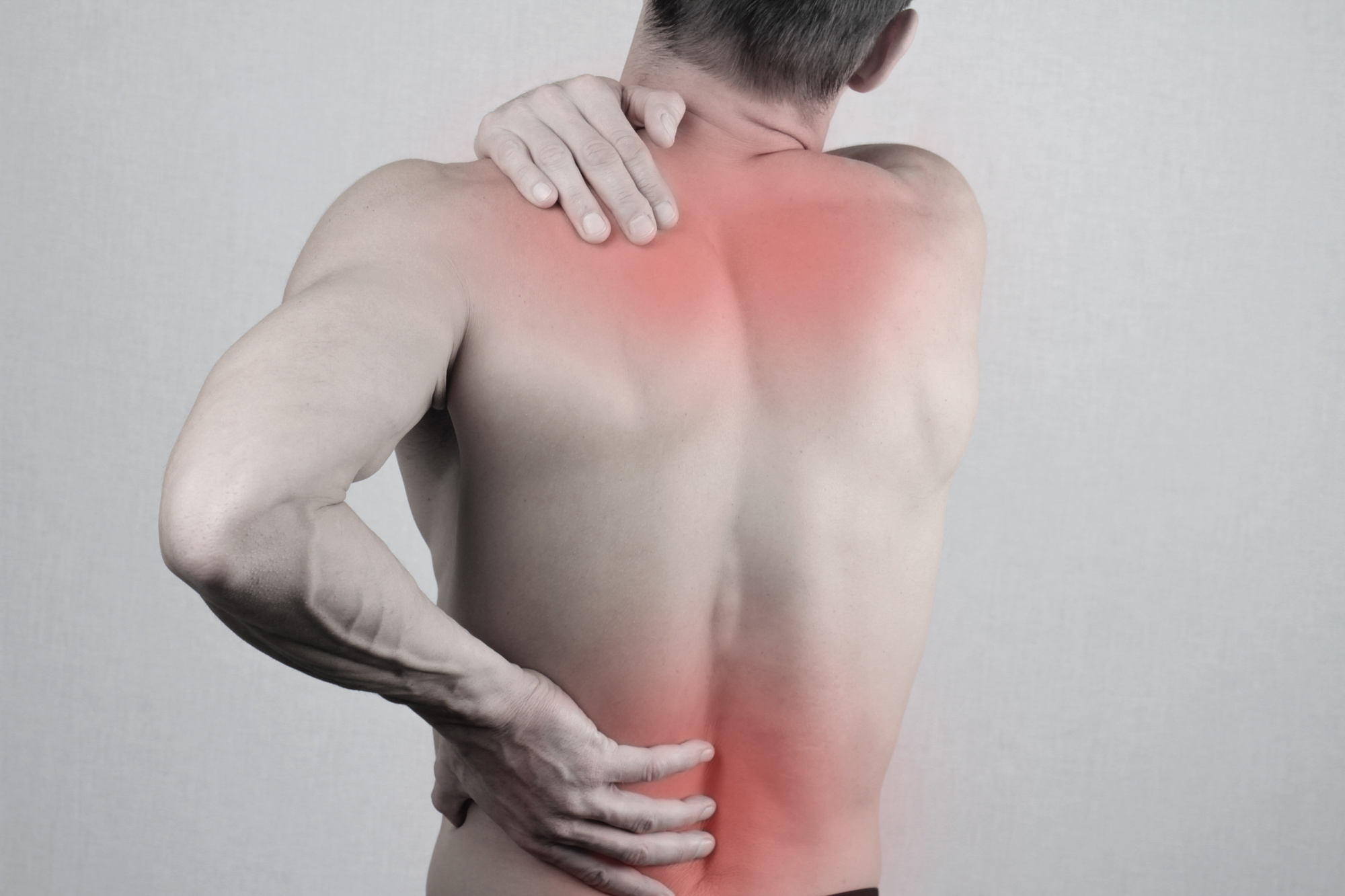 We bet that you had no idea that beach activities like swimming or even taking what's supposed to be a relaxing stroll across the beach could be causing you back or neck pain. Over 900 people move to Florida every day which is giving all of those people access to unlimited chances for swimming, surfing, and other beach activities.
Some of the beach activities that you love may cause pain later on. Although swimming is a low-impact exercise, prolonged improper strokes can eventually cause neck or back pain. You may also experience stiffness and soreness if you aren't using a proper technique, which most people aren't concerned with during a fun day at the beach.
The faster you swim, the longer you run on uneven sandy paths, and the harder you play some beach sports; the more strain you could be putting on your body. You may not notice the discomfort right away, but once you do, consider working with a chiropractor in North Miami Beach.
We are here to tell you that we have a solution for your pain: the Ocean Chiropractic Center of Aventura.
The Link Between the Beach, Neck Pain, and Headaches
Those relaxing beach strolls could be a source for some of the pain that you may be having. So, here is technically how it works. The formation of the base of our spine intersects with our hip bones, and this is what our pelvis consists of.
It also distributes the weight from our upper body into our legs. The joints, which are our sacroiliac joints between the bones of our hips and our sacrum, allow for shifting movement.
Essentially, the more we maneuver our bodies over uneven surfaces, the more our joints can become inflamed and somewhat aggravated. This is what leads to back pain and that back pain can radiate into cervical spine pain.
In some cases, that can radiate farther and cause pain through headaches which can oftentimes be consistent. Whether you experience a minor headache here and there or you have episodic migraine, the common factor here is the radiation of the pain.
You can think of this as a pattern. Once the pattern starts from one end, it continues through other parts of your body. If you're living in Florida and enjoy beach activities but realize that you may be experiencing some abnormal discomfort, make sure to come to see us.
When living a certain lifestyle, you want to make sure that you can enjoy it in every facet that you can, and that should not have to include pain of any sort.
How a Chiropractor in North Miami Beach Can Help
How exactly can the Ocean Chiropractic Center of Aventura help you? Let's start by mentioning that we take pride in helping our patients learn how to help themselves through knowledge.
We specialize in corrective care and our main goal is to work to heal injuries without resorting to medication or surgery. Whether you have been injured in an accident or have had consistent pain for too long, Ocean Chiropractic is here to alleviate your symptoms and work toward a care goal.
We take your symptoms and questions into consideration along with your initial X-rays. We use these materials to develop a care plan tailored to what you need. Whether you have lost the natural curve to your cervical spine or you are experiencing general misalignment, we will work to focus on the cause in addition to the effects.
Most importantly, we will work to improve your overall health.
What to Expect After an Adjustment
If you have an active lifestyle or if you were recently injured in an accident, you should seek the proper chiropractic support to ensure that your injuries or signs of pain are addressed with the appropriate interventions.
Chiropractic adjustments can be pretty effective in treating lower back pain, cervical pain, and other types of discomfort. Many people do well after their first adjustment. The amount of relief and how quickly you feel it will depend on your situation.
If you have spent a lot of time dealing with specific types of pain for a prolonged period of time without a chiropractic intervention, you may notice that you will feel a sense of relief faster than someone who has received consistent adjustments. Here are a few things that you could experience after an adjustment.
Toxic Release (Don't worry, this is a good thing!)
Pain reduction in the neck, spine, or other areas of focus from injuries
Reduced pain from migraines and headaches that are neck-related
There are other benefits to working with a chiropractor for neck and shoulder pain. If you come to receive an adjustment, you could experience a few things.
One of those things could be that an adjustment will often give you the same effect as taking high blood pressure medications if you have issues with hypertension. An adjustment can also help those who suffer from low blood pressure. You might experience relief from headaches as well as a reduction in stiffness, tension, and pain.
Chiropractic adjustments have also shown to increase blood flow to your brain, so you may experience an improvement in symptoms of any neurological conditions if you have them.
Another thing that some people may not know is that an adjustment could be beneficial to those who suffer from vertigo as well. The process can assist in targeting certain joints or vertebrae that may not be moving correctly. This can help to reduce any episodes of vertigo.
Time to Make an Appointment
If you're still reading, you may be suffering from severe neck pain, headaches, or stiffness. You may have gotten into an accident recently and are seeking information about relief.
We're here to supply you with the care that you need, based on your situation. Don't lose sleep or energy over constant pain and discomfort. Let's fix the problem and work to alleviate your stress and pain. Contact us so that we can become acquainted.
An innovative and highly skilled chiropractor in North Miami Beach is all you need. We look forward to meeting you, and we can't wait to show how we can give you a better quality of life with less pain and less discomfort.
---
‹ Back