Blog
7 Benefits of Visiting a North Miami Beach Chiropractor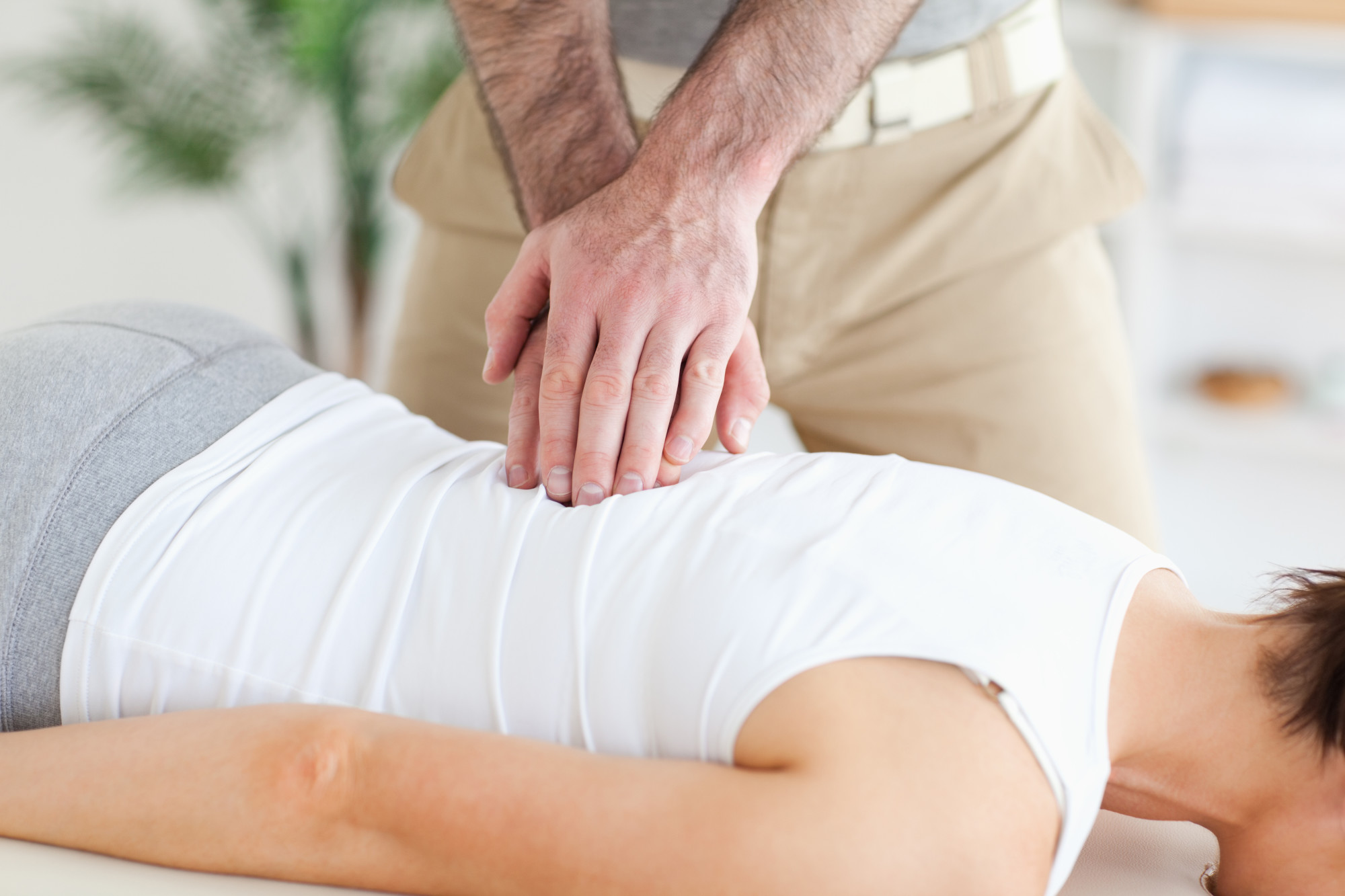 About 22 million Americans visit chiropractors every year. Of these, about 35% (7.7 million people) seek back pain relief. Other complaints include headaches and leg, neck, or arm pain.
Visiting a North Miami Beach chiropractor can help provide pain relief. That's only one benefit of chiropractic care, though. In fact, chiropractic solutions might improve your overall health and well-being.
Not convinced? Read on to discover the amazing benefits of visiting a chiropractor today!
1. Ease Away Pain
Chiropractic treatment can help ease pain due to conditions that are affecting your:
Joints
Muscles
Bones
Connective tissue
Cartilage
Most chiropractic solutions focus on your spine. However, your North Miami Beach chiropractor will customize your treatment based on your needs. They'll focus on other areas of the body based on your concerns and pain symptoms.
Relying on medications to ease your pain is only a short-term solution. Many medications are addictive, too. They also don't treat the underlying issue.
Your chiropractor will assess your current health and the symptoms you're experiencing. Then, they'll build your treatment plan to target the reason for your pain.
For example, you might experience back pain due to:
Scoliosis
Sciatica
Disc herniations
Sleeping in the wrong position
Degenerative disk disease
Poor posture
Understanding the root cause of your pain could ensure lasting pain relief.
Neck Pain
You might experience neck pain if you sit in front of a desk all day. Staring down at your phone and bad posture can contribute to neck pain, too.
Your chiropractor can ease your pain by realigning your spine using a manual adjustment. An adjustment will ease the tension on your neck muscles. It can also help modify levels of neuropeptides in your blood.
Back Pain
About 65 million Americans report episodes of back pain. About 16 million experience chronic back pain. Back pain can impact your quality of life, mobility, and mood.
It can even cause you to miss days at work (it's the leading cause of work-loss days as well).
Choosing chiropractor solutions is sometimes cheaper than conventional back pain treatments. Chiropractic care might even shorten your treatment duration.
Osteoarthritis
Osteoarthritis occurs due to the degeneration of cartilage in a joint. Your bones can begin rubbing together as a result.
Chiropractic solutions can help better align your joints. As a result, an adjustment might reduce how often your bones rub together.
2. Reduced Reliance on Pain Medication
If you're struggling with chronic pain, visit your local chiropractor for pain relief. Chiropractic care can treat your pain at the source. You'll no longer need to rely on prescription opioids to manage your pain and discomfort.
Otherwise, taking opioids could increase your risk of a harmful addiction.
3. Minimize Headache Symptoms
Remember, visiting your North Miami Beach chiropractor can help reduce tension throughout your body. It might even help treat tension headaches that originate in your neck.
Headaches can start interfering with your daily life if you don't seek treatment. You don't have to pop pain medications to ease the pain, though. Instead, determine the root cause of your pain by choosing a chiropractor in town.
4. Affordable Treatments
Chiropractic solutions are a more affordable option for treating chronic back pain than conventional treatments. You can save money by visiting your local North Miami Beach chiropractor.
As they treat the source of your pain, you'll require treatments less often, too. Then, you can save money long-term.
The fact that chiropractic solutions are so effective can benefit your comfort and wallet.
Chiropractic techniques are 40% more effective than medical care for treating lower back pain. In fact, they're cheaper long-term, too.
For example, visiting a chiropractor regularly could reduce pharmaceutical costs by up to 85%.
Visiting a chiropractor instead of a medical doctor could save Medicare nearly $83.5 million a year as well. It can reduce the number of times you need to visit a doctor by up to 60%.
Meanwhile, chiropractic care has a significantly lower injury rate compared to general primary care for patients over age 66.
Nearly 80% of people who receive chiropractic care describe it as "very effective" for treating back pain, too. It outperforms deep-tissue massages, prescription medication, yoga, and meditation.
Save money, avoid pain, and reduce your stress levels by visiting a chiropractor for pain relief this year.
5. Sleep Easy
Pain relief through chiropractic care can also help you get to sleep at night.
Otherwise, your pain might cause you to toss and turn. Without adequate sleep, you could struggle to function throughout the day.
Manipulation therapy can increase the blood flow throughout your body. It can help reduce pain, accelerate healing, and ensure you get the rest you need.
In fact, chiropractic care might even help reduce your stress levels. Otherwise, tension can contribute to your overall pain.
You can leave your chiropractor feeling loose, relaxed, and ready to take on the day.
6. Improved Posture
Visiting a chiropractor won't only provide pain relief. It can also give you the tools you need for lasting pain relief.
For example, your chiropractor can help you learn how to improve your posture. Otherwise, your bad posture could contribute to your symptoms.
Your chiropractor might suggest you improve your workspace with ergonomic options. They can also recommend stretches you can complete from your desk.
Improving your posture can minimize tension in your neck, shoulders, and back.
You can avoid experiencing neck or back pain on a daily basis as a result.
Improving your posture can benefit your digestive system, too.
Your spine is a part of your central nervous system. A misalignment might cause communication issues between your nervous system and digestive system. An adjustment could help relieve the problems you're experiencing.
7. Better Athletic Performance
Regular adjustments might help improve your athletic performance, too.
Your chiropractor can help increase your joint mobility. Adjustments can also offer pain relief. Less tissue restriction can improve your recovery times as well.
Ease Every Ache: Visit Your North Miami Beach Chiropractor Today
Want to improve your overall health and well-being this year? Consider the benefits of visiting your North Miami Beach chiropractor. With regular adjustments, you can stop living in pain.
Instead, you can ease the pain, boost your quality of life, and more!
Eager to schedule an appointment? We can't wait to see you.
Schedule your first visit to our offices today!
---
‹ Back