Functional Medicine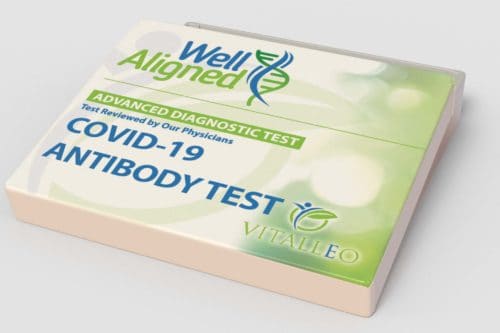 Covid-19 Antibody Test
Upon infection with the SARS-CoV-2 virus, the patient's immune system tries to fight the virus by producing blood-circulating molecules known as antibodies. IgM is a class of antibodies that appears as early as three to five days after infection. Usually, IgG antibodies appear in the blood circulation within three to four weeks after the initial infection.
SARS-CoV-2 IgG
IgM Antibodies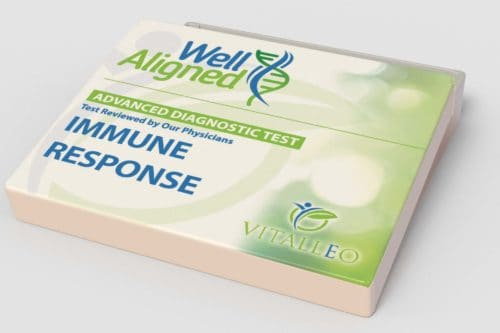 Immune Response Test
The Immune Response Tests the following markers described in video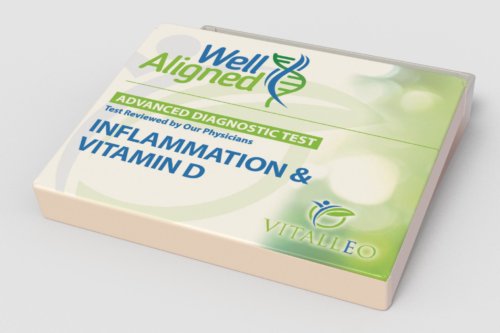 Inflammation & Vitamin D Blood Test Kit
The test will measure high-sensitivity C-reactive protein (hs-CRP) and Vitamin D levels, and a physician will review the results to assess whether your levels indicate any inflammation in the body and whether it is due to low Vitamin D levels.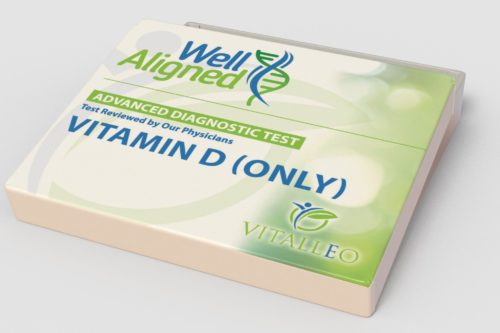 Vitamin D Test Kit
Vitamin D is an essential hormone your immune system needs to be strong. Every white blood cell in your body has vitamin D receptors. This is a Vitamin D test only.
To Order One of Our Kits, Please Call Our Office - 305-932-3773